Showing: 1 to 3 of 3 products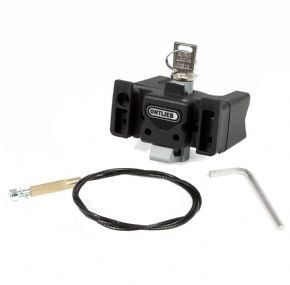 Ortlieb Mounting Kit Set For Ultimate 6 Handlebar Bag with Lock
For all Ultimate Six models as well as the Barista Velo-Pocket and Handlebar Basket.Spare handlebar mount with locking function allows you to conveniently and securely attach your handlebar bag or basket to a second bicycle. Make sure to take a note of your key number in case you need to order an additional...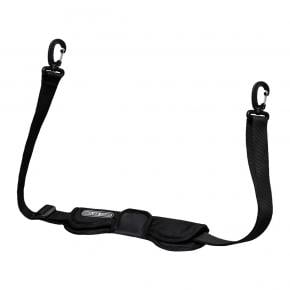 Ortlieb Padded Shoulder Strap With Snap Hooks 150cm
For all Downtown Office-Bag Rack-Pack and Travel-Biker models from 2010. The shoulder strap for your Travel-Biker Downtown Two or Rack-Pack is just what you need to carry on once you reach your destination. DETAILS: + 1 shoulder strap with comfort pad and carabiners black More Information COLOR...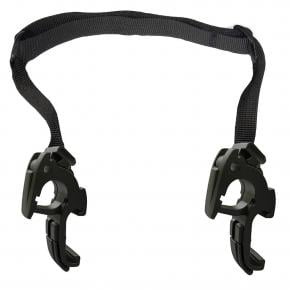 Ortlieb Ql2.1 Hooks With Handle 20mm E193
For all models with the QL2 or QL2.1 system. If the standard mounting hooks are too small to fit on the tubes of your bike rack simply replace the standard hooks with a set of 20-mm ORTLIEB hooks cannot be used with inserts. CONTENT: + 2 QL2.1 snap hooks 20 mm with adjustable handle More Information...