Showing: 1 to 3 of 3 products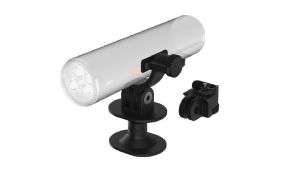 PWR Helmet/GoPro Mount - for holding charger and modular lights on top of helmet (Excludes PWR Mountain). Tri-prong system works with GoPro so can be used to mount lights under Garmin and other mounts. FEATURES Compatibility - Works with PWR Charge and Modular lights (not PWR Mountain)....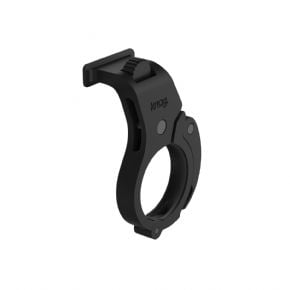 PWR stands out. Not literally though. In fact the system of mounts are designed to hide PWR away. The world-first side mount holds the PWR Road and PWR Trail lights above or below the headstem. And additional mounting options include extension cables to carry away the extra bulk. ...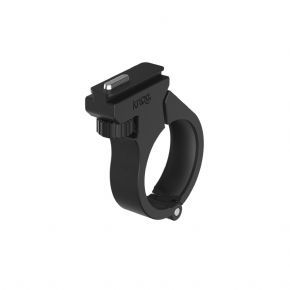 PWR Large Mount for 31.8mm and 35mm handlebars. Specification Included in the pack: 1 x Large Mount. 35mm Shim. 31.8mm Shim. 2.5mm Allen Key. Compatible with: Small Medium and Large PWR Banks.