Showing: 1 to 2 of 2 products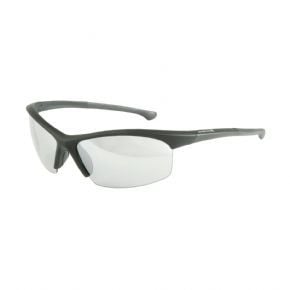 Endura Stingray Polarized Glasses 4 Lens Set
The Stingray comes with 4 interchangeable lenses to keep you ready for all year round riding. Clear lenses for night riding Amber lenses for low light/overcast conditions Reflective lenses mirror/smoke shown for normal sunny days and Dark polarised lenses for bright sunshineFeatures: Flexible frame material...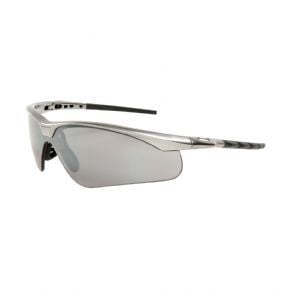 Endura Shark Glasses 3 Lens Set
Founded over 20 years ago Endura produce cycling apparel that is focussed on function and longevity without cutting corners. With three lenses included these sunglasses can be adapted to suit any conditions and are amazing value. An ergonomic design UV filtered lenses and a hard case make these a fantastic...